Author and Coach to Honest and Ethical Boat Dealers and Brokers Nominated for Boating Industry Award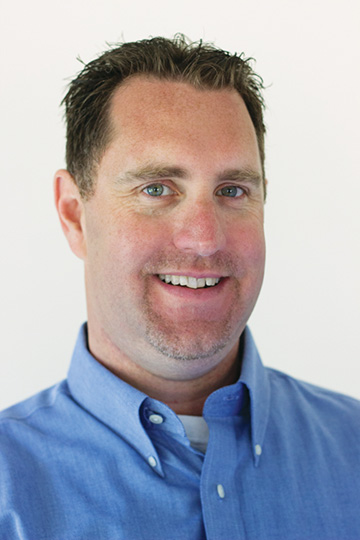 CHARLOTTE, N.C. – June 24, 2014 – PRLog — Author and Marketing Coach, Matt Sellhorst was nominated for the Boating Industry 2014 Movers and Shakers.
The Movers and Shakers program is for industry members who have made an impact on moving the industry forward with participants selected by a committee of industry professional.
Sellhorst said "It's a nice honor to be nominated for this award.  Working with boat dealers and brokers across the country and now internationally is very rewarding.  I love to see how my unique and profitable sales and marketing systems change the lives of my clients."
In addition ot being the author of the only book specifically for boat dealers on marketing, Matt Sellhorst has also been selected to present at the 2014 Marine Dealer Conference in Orlando, FL.  As a current top producing sales person and coach to boat dealers in the US and internationally, Sellhorst is working hard to make a difference in the retail marine world.
According to his nomination by Jeff Hall of Mall Marine Group, Sellhorst has mastered driving leads with video marketing which is one of many strategies he uses and teaches.  In an impressive display, Sellhorst generated over 193,663 video views in 2013 which lead to hundreds of leads and profitable boat sales.